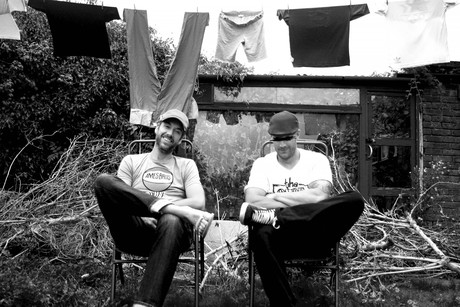 After finally realising that I've been a little bored talking to myself in the attic on each show all these years, I've decided to take things in another direction.
So folks, from this point on I'll be hosting the show with my good buddy DJ Format.
Together we'll be talking inane nonsense, teary eyed nostalgia, power nerd record facts and the odd interesting debate here and there.
We plan nothing. Here's the first admittedly sketchy attempt live from Matt's secret cave.... Enjoy!